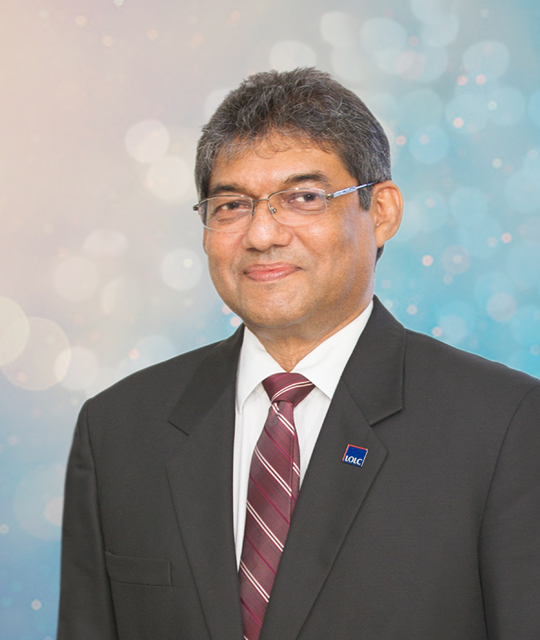 Mr. Brindley de Zylva
Chairman
Mr Brindley de Zylva is the Chairman of the Board of LOLC (Cambodia) Plc. He is also the managing director of LOLC Myanmar Microfinance Ltd. Prior to joining LOLC (Cambodia) Plc., he has served as the Managing Director and Chief Executive Officer of LOLC Finance Plc. 
‌
‌(LOFC), Sri Lanka. Before taking over as the Chairman of LOLC (Cambodia) Plc., he has served the Non-Bank Financial Services Industry (NBFI) for 33 years in both Licensed Finance Companies and Specialized Leasing Companies holding Board & General Management positions. 
‌
He has a wide range of expertise and experience in the NBFI sector; covering Marketing & Sales, Credit & Recovery Management, and Finance. Mr. de Zylva, who is a Fellow of the Sri Lanka Institute of Credit Management, was elected as its Honorary Secretary in 2010. 
‌
He also served as a Member of the Council of Management of the Finance Houses Association of Sri Lanka for nine years, four of which as one of its Vice Chairmen, and as a Director of the Financial Ombudsman Sri Lanka (Guarantee) Limited, he guided for the benefit of the NBFIs in Sri Lanka.