Kampong Thom Province, Thursday, 15 June 2023: LOLC (Cambodia) Plc., one of the leading deposit-taking institutions in Cambodia, is honored to participate in the dissemination workshop on Riel Currency, financial literacy and Bakong system organized by the National Bank of Cambodia at Steung Meas Restaurant, Stong District, Kampong Thom Province.
This workshop attended by H.E. CHEA Serey, Deputy Governor of the National Bank of Cambodia and representatives of ministries and institutions, as well as representatives of the banking sector and many private financial institutions. The main purpose of this workshop is to promote Riel, as it is the national currency, to learn more about the history of the National Bank of Cambodia, and the evolution of the Riel for over the past 43 years, as well as to spread the knowledge about the Bakong system to the public for further understanding.
Furthermore, everyone is free to attends this Riel Exhibitions, with many interesting programs such as Love The Riel Campaign, swapping old, damaged, or torn Riel, gain more financial knowledge and more about the Bakong system, play a brain teaser game related to economy and the riel currency with a chance of winning many prizes and watch a live performance from Ms. Meas Soksophea, Mr. Mam Pichrith and as well as Rolin Miss PhotoCity.
Be noted that LOLC (Cambodia) also have a booth activation to showcase its products and provide convenience to people who are interested in any LOLC's services. Please join us as your presence is a part of showing encouragement and support to the Riel as it is the National currency of Cambodia.
About LOLC (Cambodia)
LOLC is currently the 3rd largest microfinance deposit-taking institution in Cambodia in terms of deposit balance, loan portfolio and number of clients. As of June 2023, LOLC has:
• Total assets of approximately USD 1,50 billion.
• Loan portfolio more than USD 1,25 billion.
• Deposit balance around USD 806 million.
• Total staff more than 3,580 employees, who are providing services to customers.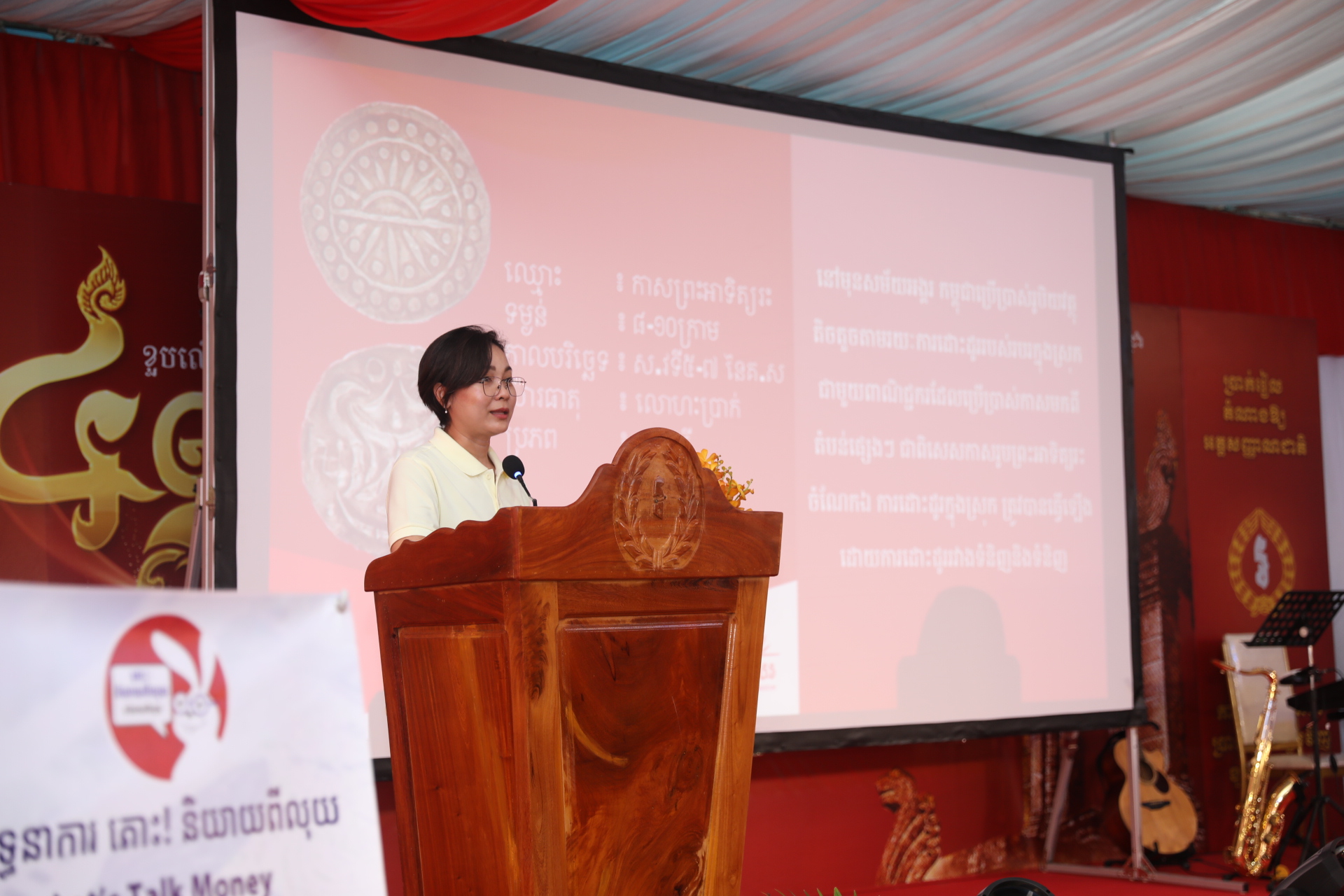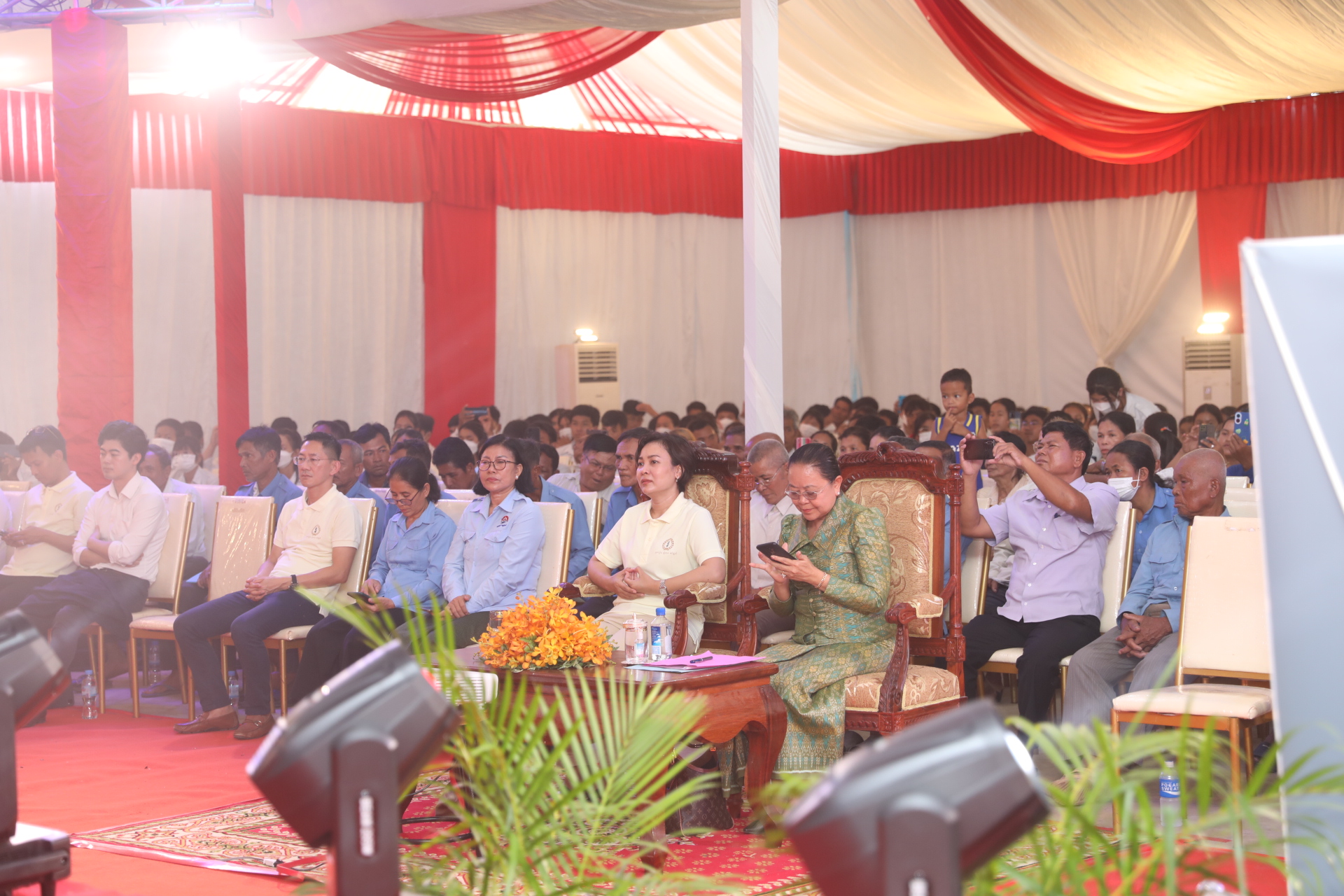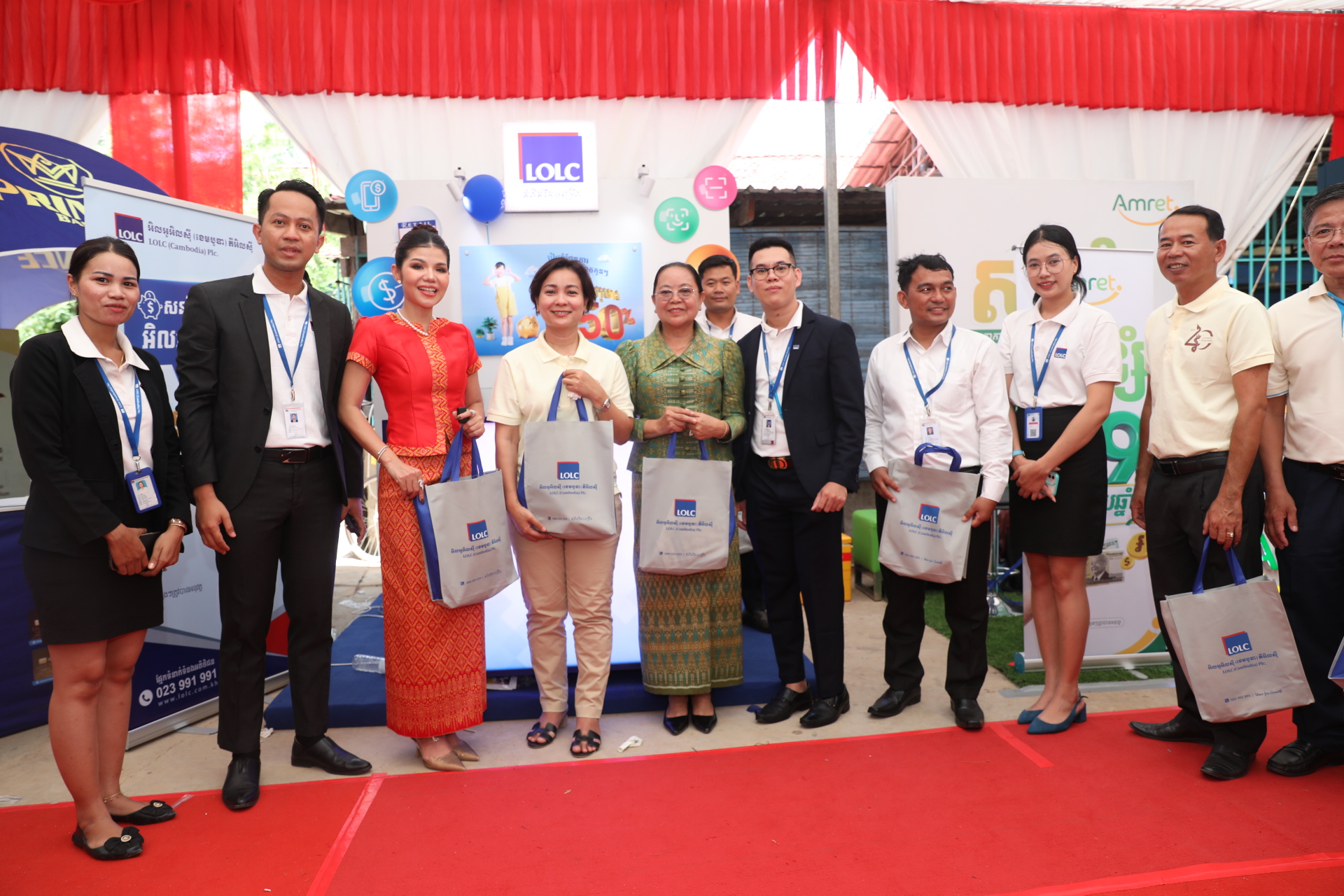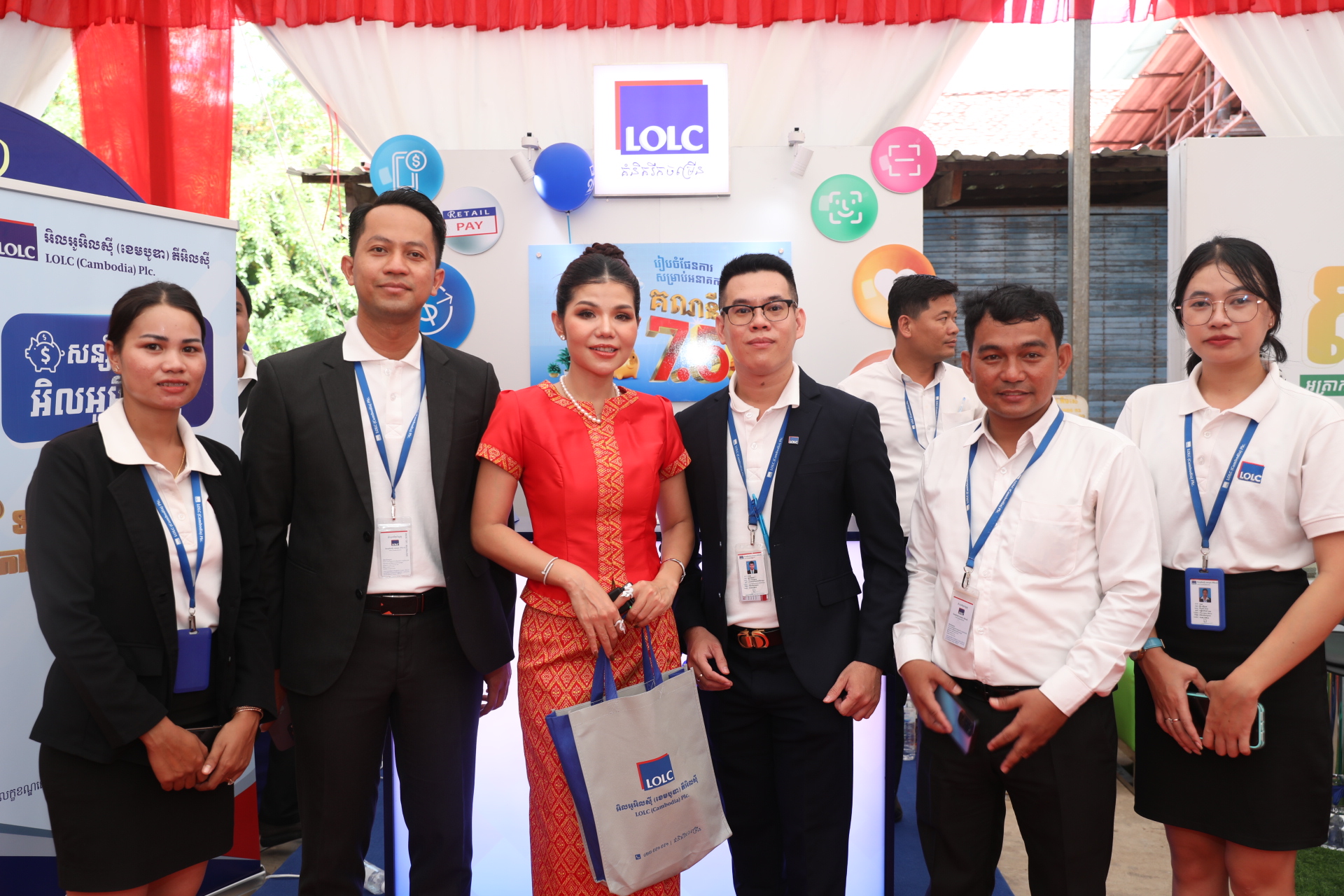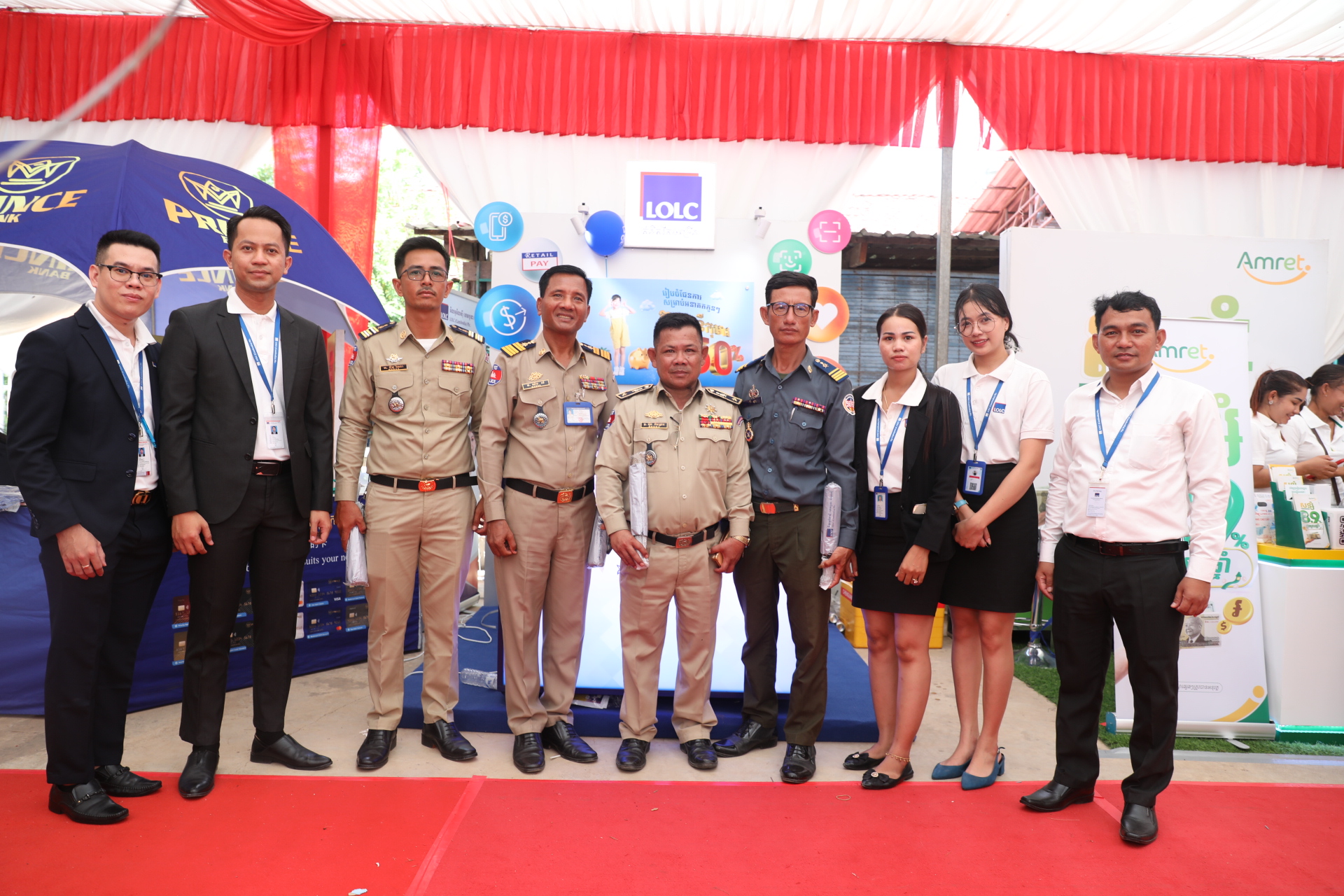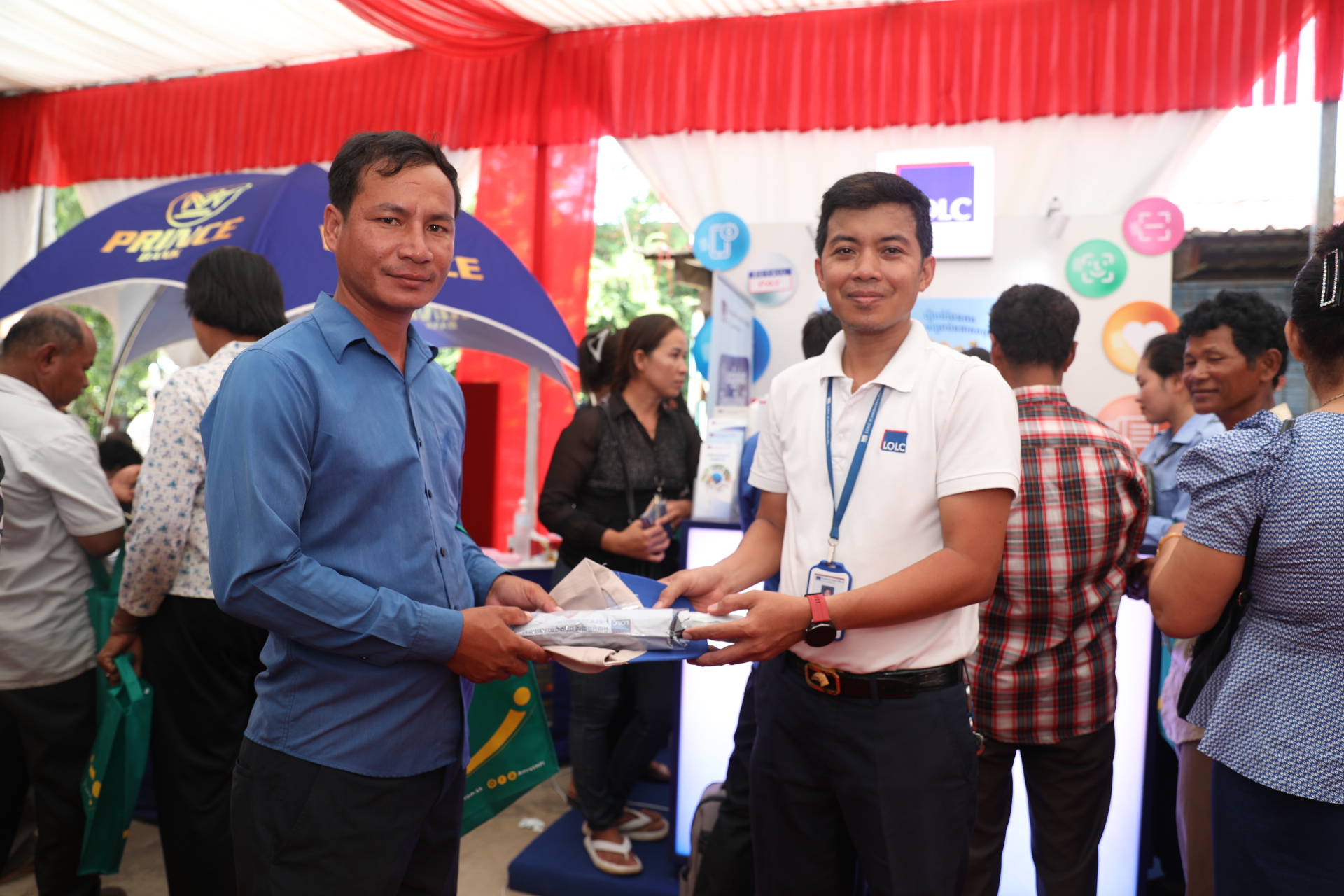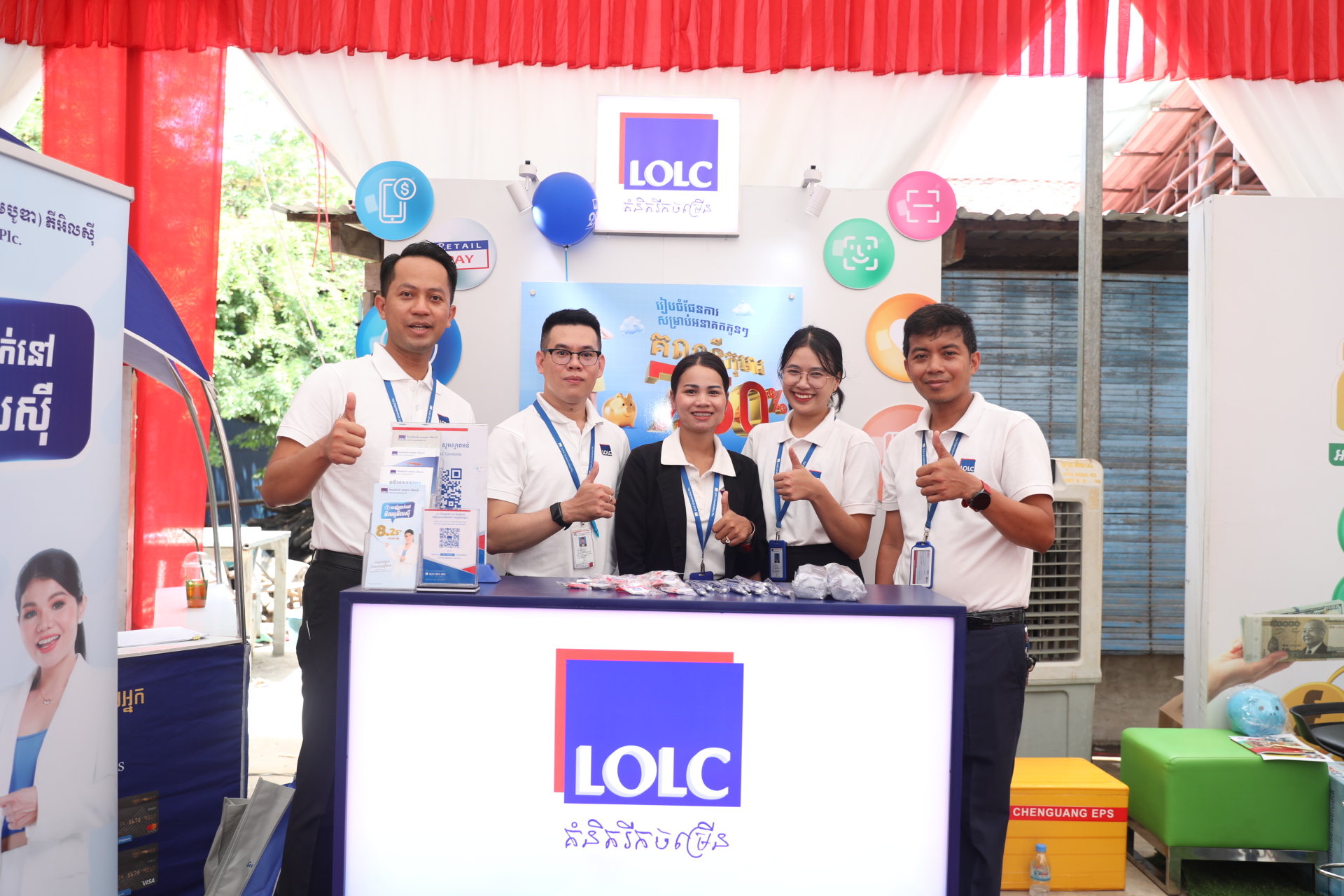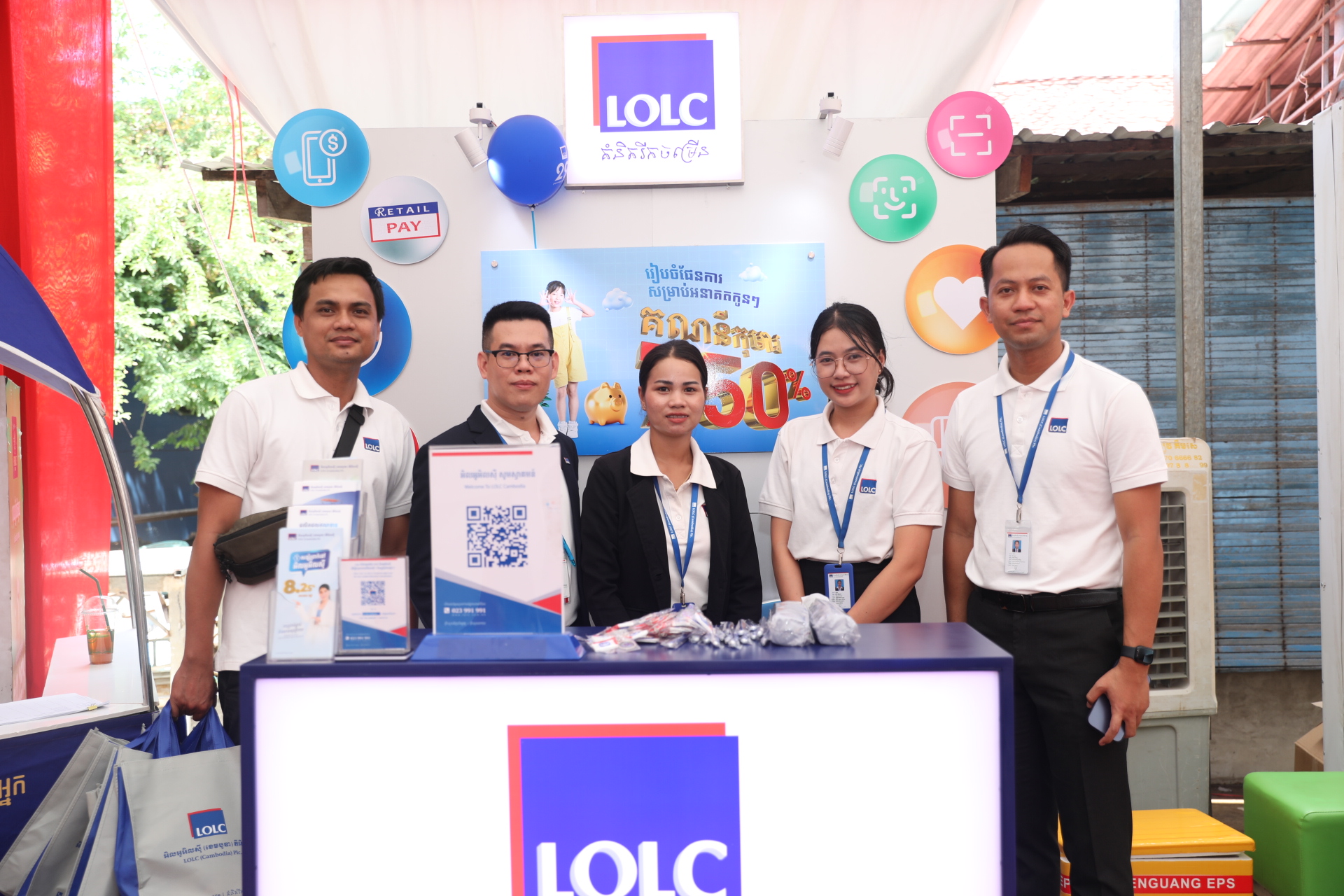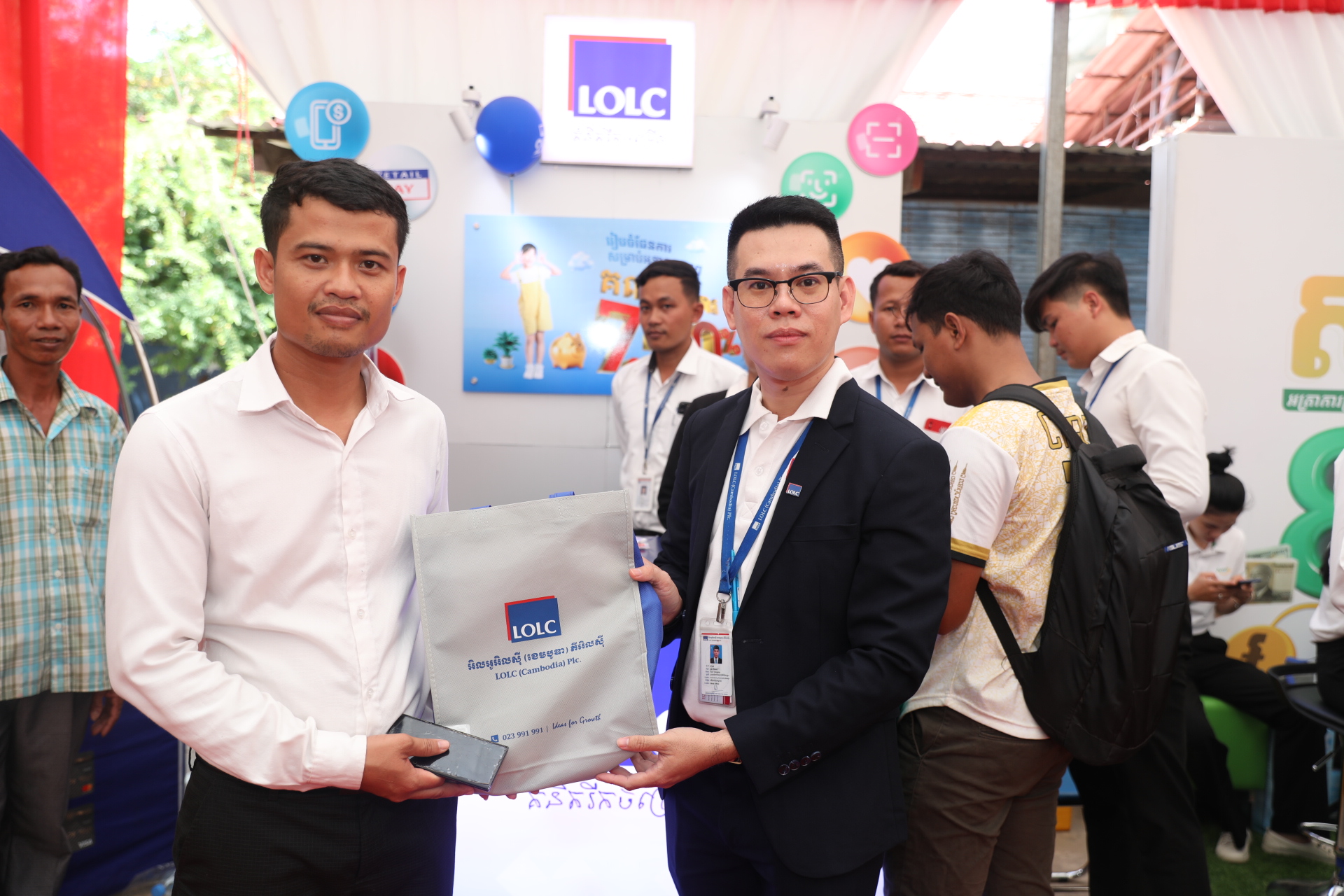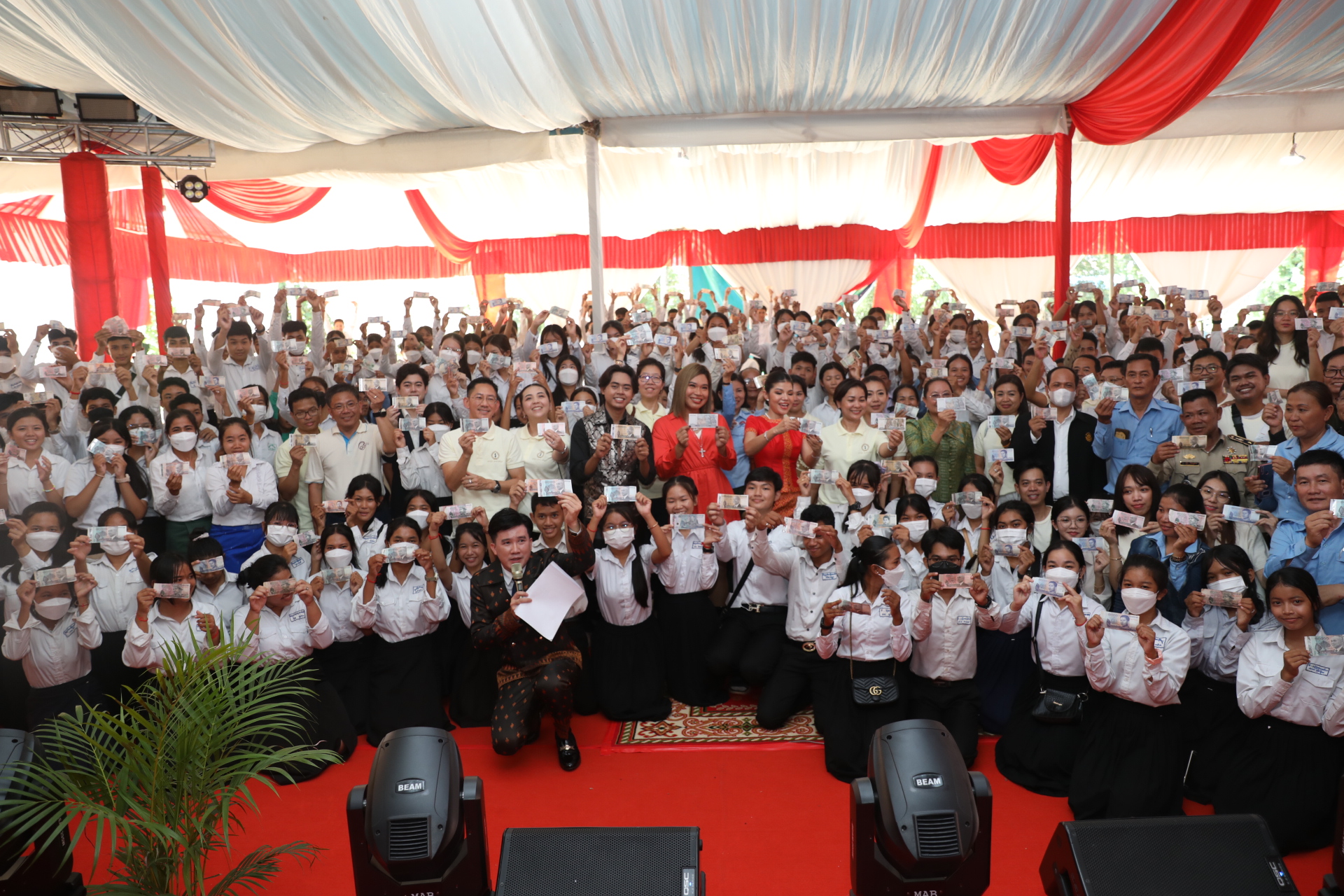 Publish date: June 15 2023