Phnom Penh, Saturday, December 17, 2022: LOLC (Cambodia) Plc., a leading microfinance deposit-taking institution in Cambodia, celebrated an official welcoming event for its brand ambassador, the top rank female singer in Cambodia, Meas Soksophea, held in Aeon Mall Sen Sok City.
This is an interesting collaboration with a well-known singer in the country to jointly promote the features of LOLC's financial products and services that are being offered to customers as well as to promote the transition from traditional cash management to the use of digital financial services that are convenient, fast and highly secure for all Cambodians.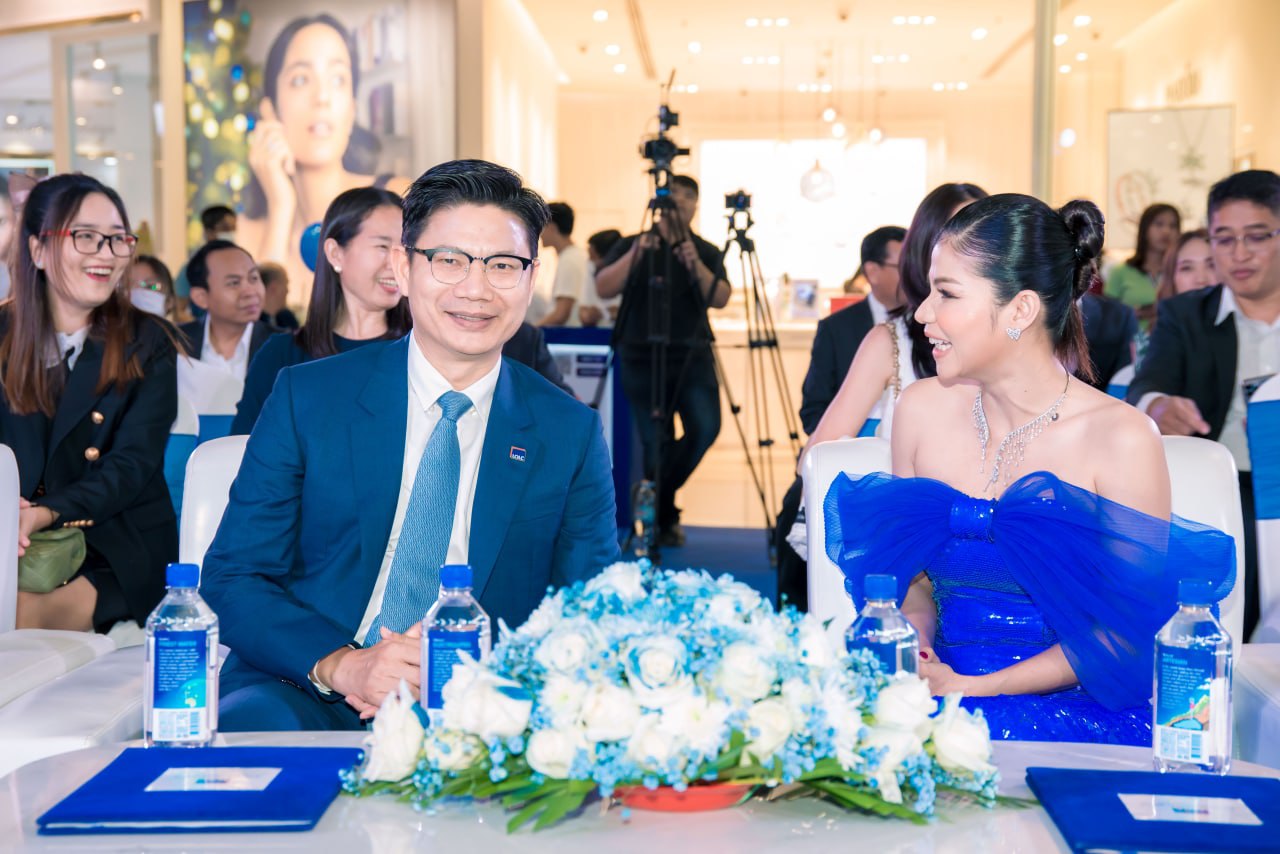 Mr. Sok Voeun, CEO of LOLC (Cambodia) said, "We are very excited that LOLC has collaborated with the top rank singer, Meas Soksophea in promoting a wide range of LOLC's products and services so that customers and public are aware and get access to official financial services with social responsibility.
He added that this is another evidence to proof LOLC's commitment in providing a wide range of financial products and service to our clients as well as for all Cambodian people, both in urban and rural areas for choosing the right financial partner to grow together and increase the trust of customers and the public, both nationally and internationally.
Ms. Meas Soksophea, Brand Ambassador of LOLC (Cambodia) also said, "Today, I am very excited that LOLC has organized this wonderful welcoming event for me as a brand ambassador.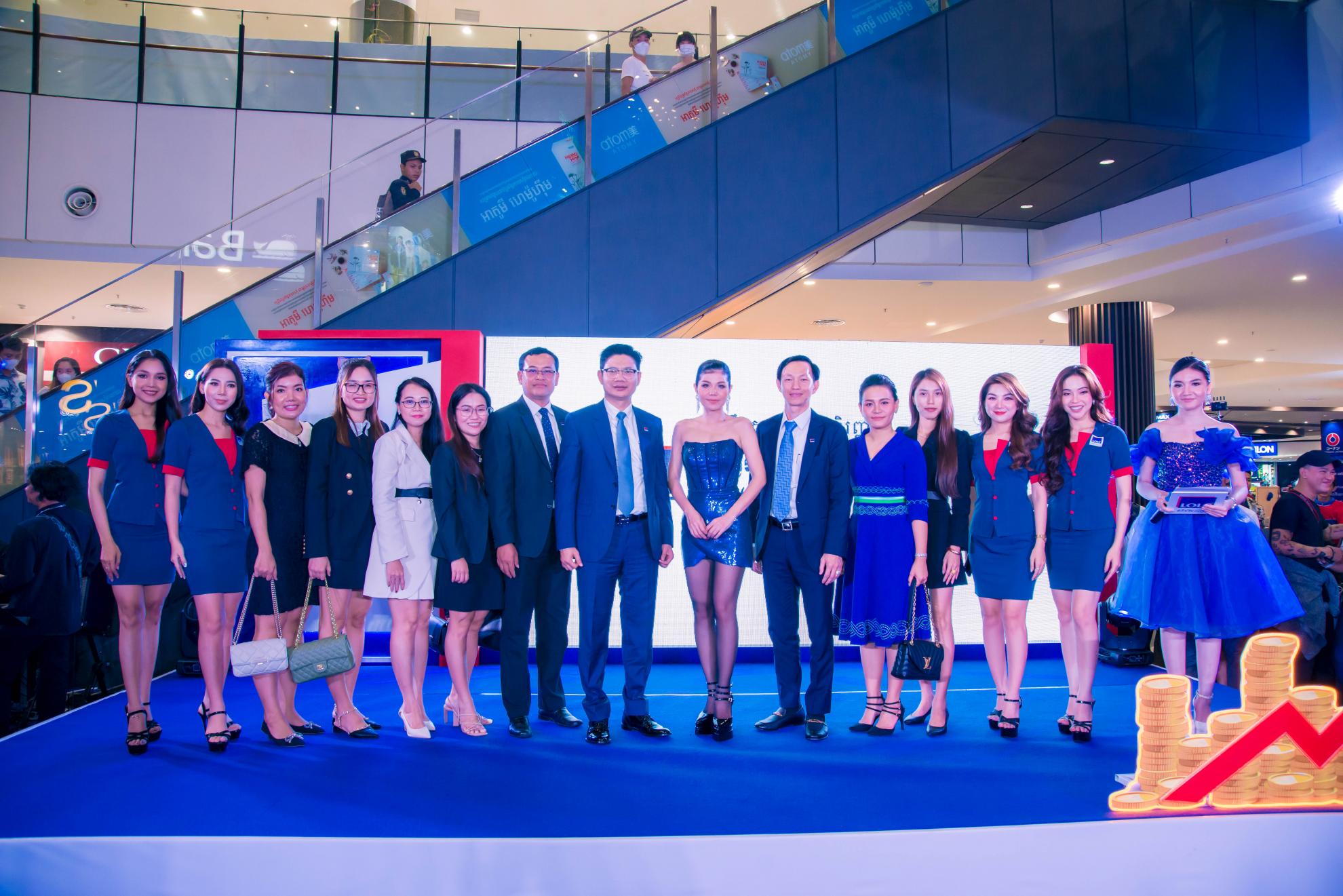 I believe that becoming LOLC's Brand Ambassador, we will work together to further promote and encourage our Cambodian people to be more aware of the unique features of LOLC products and services which are flexible and able to meet the financial needs of all customers. Moreover, we will jointly promote to customers to get better understanding on financial management and change their habits from saving cash at home with high risk to save at the licensed financial institution, which they can generate high interest from their deposit. In addition, I also hope that our Cambodian people will change their habits from borrowing money from private money lenders or online loans without clear sources and high interest rates to use the official credit service from LOLC, which is a licensed microfinance institution that is fully comply with the client protection principles.
Be noticed that LOLC (Cambodia) is a leading microfinance institution in Cambodia, which is the most trusted provider of inclusive financial services in Cambodia to create lasting positive impact on the communities it serves, while at the same time generating stakeholder value.
About LOLC (Cambodia)
LOLC is currently the 3rd largest microfinance deposit-taking institution in Cambodia in terms of deposit balance, loan portfolio and number of clients. As of November 2022, LOLC has:
 Total assets of approximately USD 1,470 million, an increase of 20% compared to 2021.
 Loan portfolio more than USD 1,248 million, an increase of about 20% compared to 2021.
 Deposit balance around USD 760 million, an increase of 30% compared to 2021.
 Total staff more than 3,500 employees, who are providing services to around 350,000 loan customers and around 520,000 depositors.