Phnom Penh, 10 February 2023, LOLC Cambodia participated in the Annual Conference on Achievement of Year 2022 and planning for year 2023, held by Association for Small and Medium Enterprise Cambodia (FASMEC) at Phnom Penh Hotel, which was attended by more than 200 participants including representatives of partner institutions, representatives of small and medium enterprises, FASMEC Board of Director, FASMEC Branch Manager, representative of retailers and distributors and other stakeholders across the country.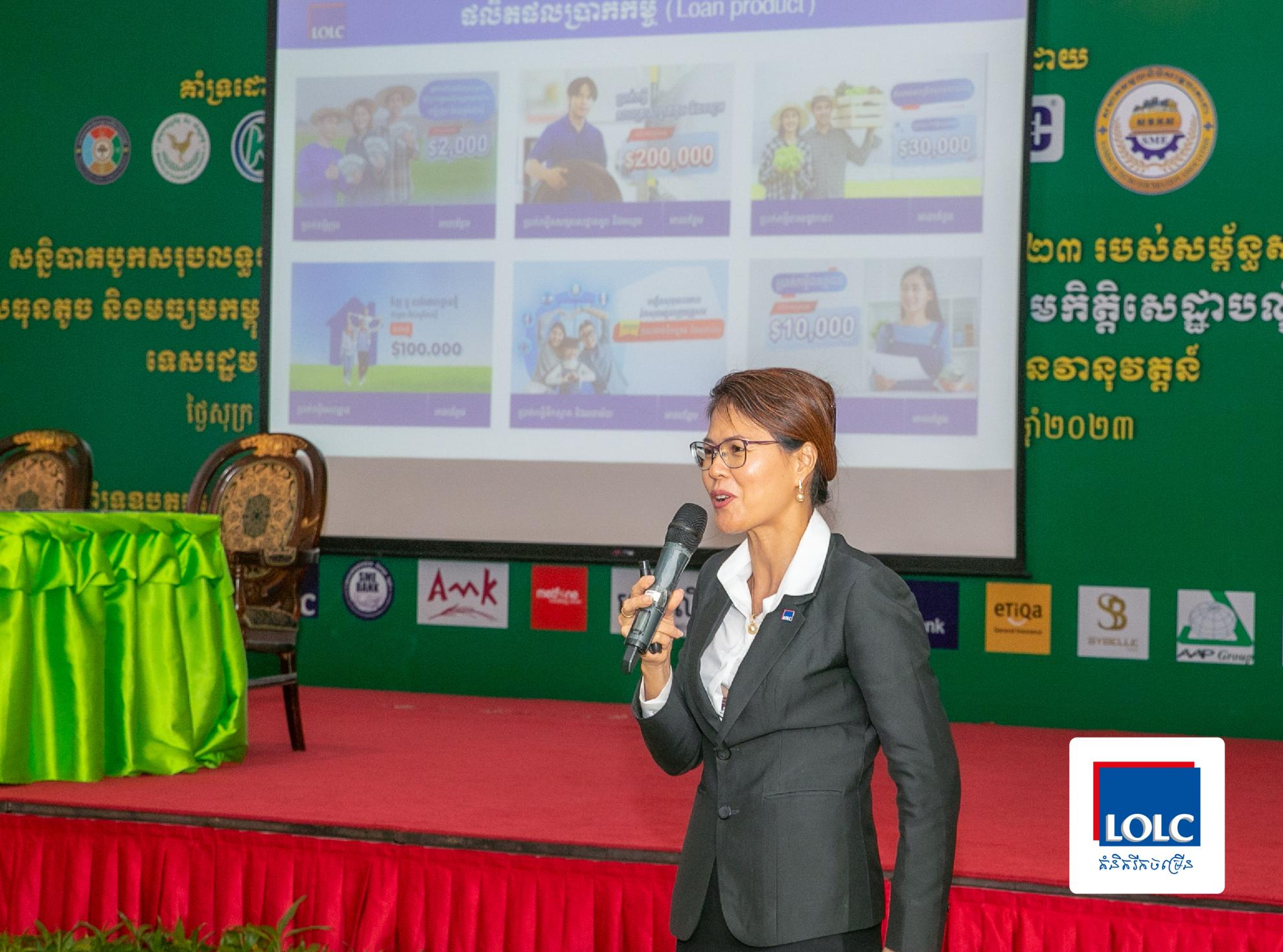 The purpose of this conference is to create connection between the owners of small and medium enterprises, representatives of partner institutions and all the stakeholders to discuss new ideas that help businesses grow and to create partnership opportunities between companies from all the provinces/capitals.
Mr. Sok Voeun, CEO of LOLC Cambodia said "this conference is extremely significant for business owners to be able to interact in doing business, discuss, and receive helpful advice from many successful entrepreneurs in doing business". He continued by saying that LOLC is extremely happy and honored to be a part of this conference, which helps to give Cambodian entrepreneurs the chance to learn many helpful strategies for bolstering and establishing better services for more clients in the overall sense of promoting economic development for our nation.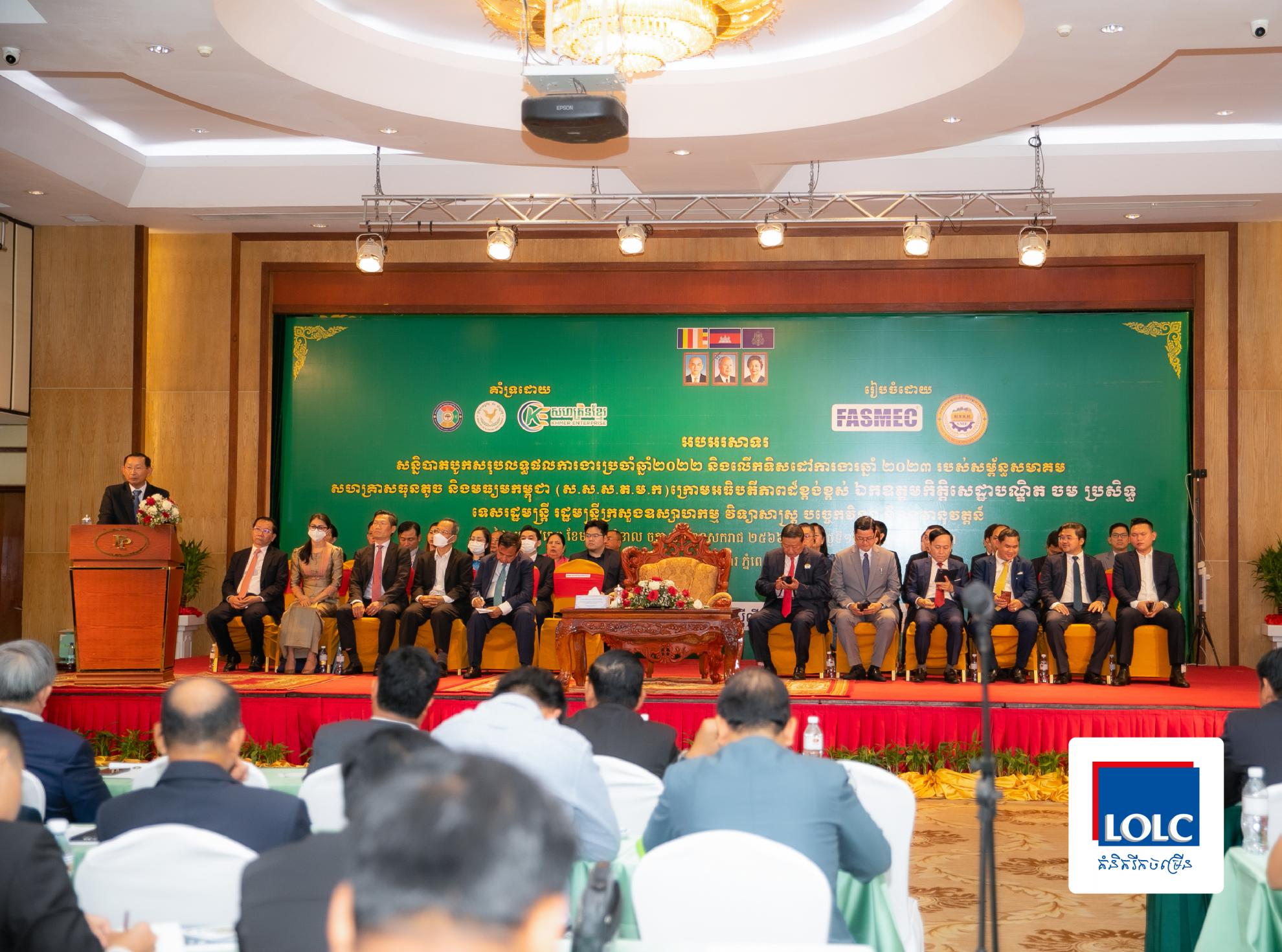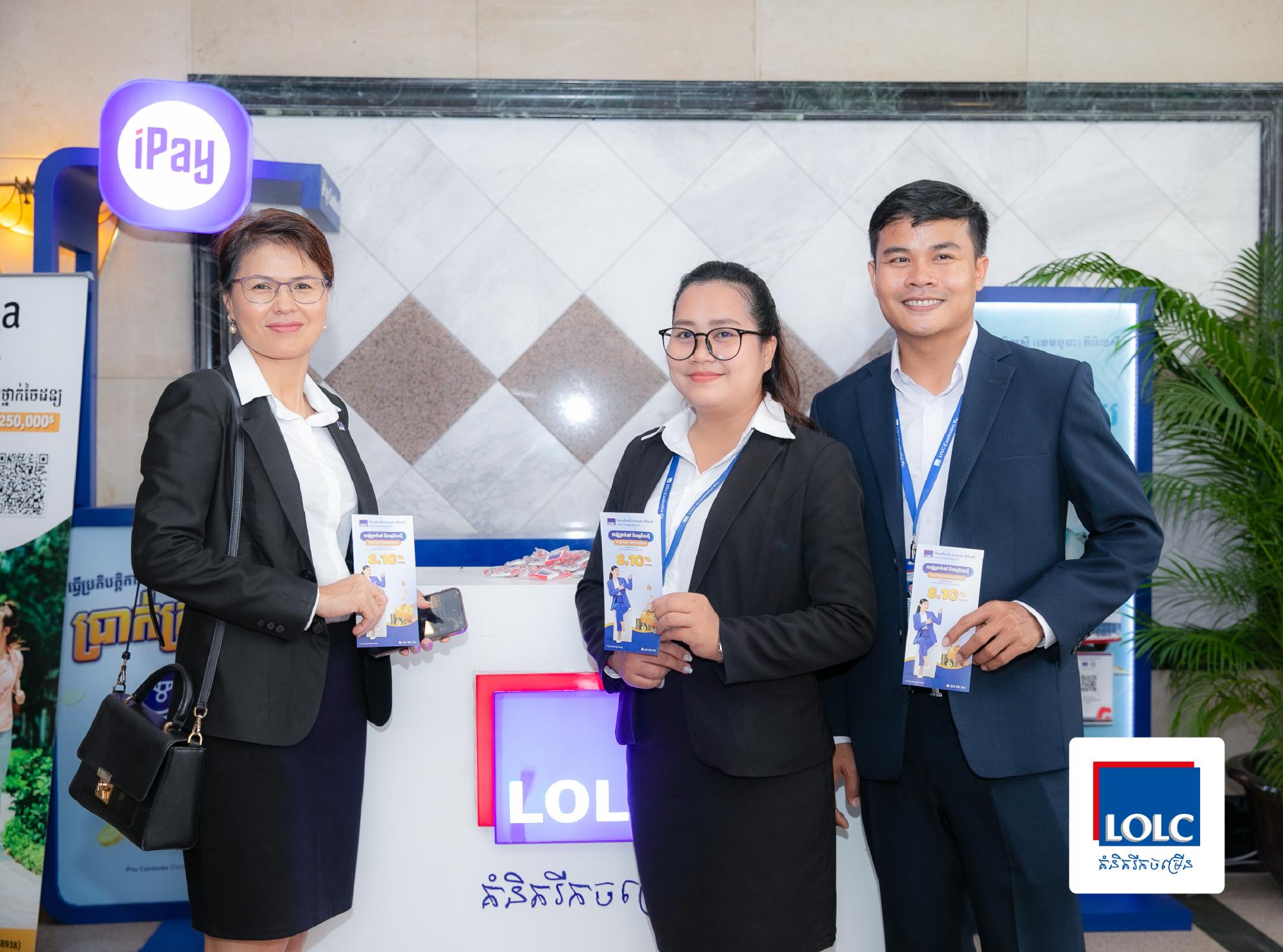 Be noticed that LOLC Cambodia is a leading microfinance institution in Cambodia, which is the most trusted provider of inclusive financial services in Cambodia to create lasting positive impact on the communities it serves, while at the same time generating stakeholder value.
About LOLC Cambodia:
LOLC is currently the 3rd largest microfinance deposit-taking institution in Cambodia in terms of deposit balance, loan portfolio and number of clients. As of December 2022, LOLC has:
• Total assets of approximately USD 1,493 million, an increase of 23% compared to 2021.
• Loan portfolio more than USD 1,266 million, an increase of about 22% compared to 2021.
• Deposit balance around USD 775 million, an increase of 33% compared to 2021.
• Total staff more than 3,500 employees, who are providing services to around 340,000 loan customers and around 520,000 depositors.