Kandal Province, 16 June 2023: LOLC (Cambodia) has been participating once again in the workshop organized by the Federation of Association for Small and Medium Enterprises of Cambodia (FASMEC) under the new topic "Business Development After Covid-19" at Kandal Provincial Hall, attended by representatives of partner institutions, representatives of small and medium enterprises, FASMEC Board of Director and more than 125 other stakeholders across the country.
The objective of this workshop is to provide knowledge and benefits to the Small and Medium Enterprise throughout Cambodia, understand the how to sell product to local market, understand the export process, get information related to the regulations of the General Department of Taxation, information related to loans, partner banks, services, partner companies. Another important objective is to collect challenges related to selling products to local market and export process and learn more about ways to promote their products to the local market more effectively after the post-Covid 19 economic recovery. Especially for all participants can meet with business owners and stakeholders, share experiences, business management tips, get to know and understand each other's product and services, which is an opportunity for these companies to connect business with the company from all provinces and cities as well.
LOLC (Cambodia) also have a booth activation to showcase its products and provide convenience to people who are interested in any LOLC's services. LOLC is very pleased and honored to participate in this workshop, which is a contribution to creating opportunities for Cambodian enterprises, receives great tips to strengthen and to further improve their services to customer, in a sense is to promote the economic developments for Cambodia as a whole.
About LOLC (Cambodia)
LOLC is currently the 3rd largest microfinance deposit-taking institution in Cambodia in terms of deposit balance, loan portfolio and number of clients. As of June 2023, LOLC has:
• Total assets of approximately USD 1,50 billion.
• Loan portfolio more than USD 1,25 billion.
• Deposit balance around USD 806 million.
• Total staff more than 3,580 employees, who are providing services to customers.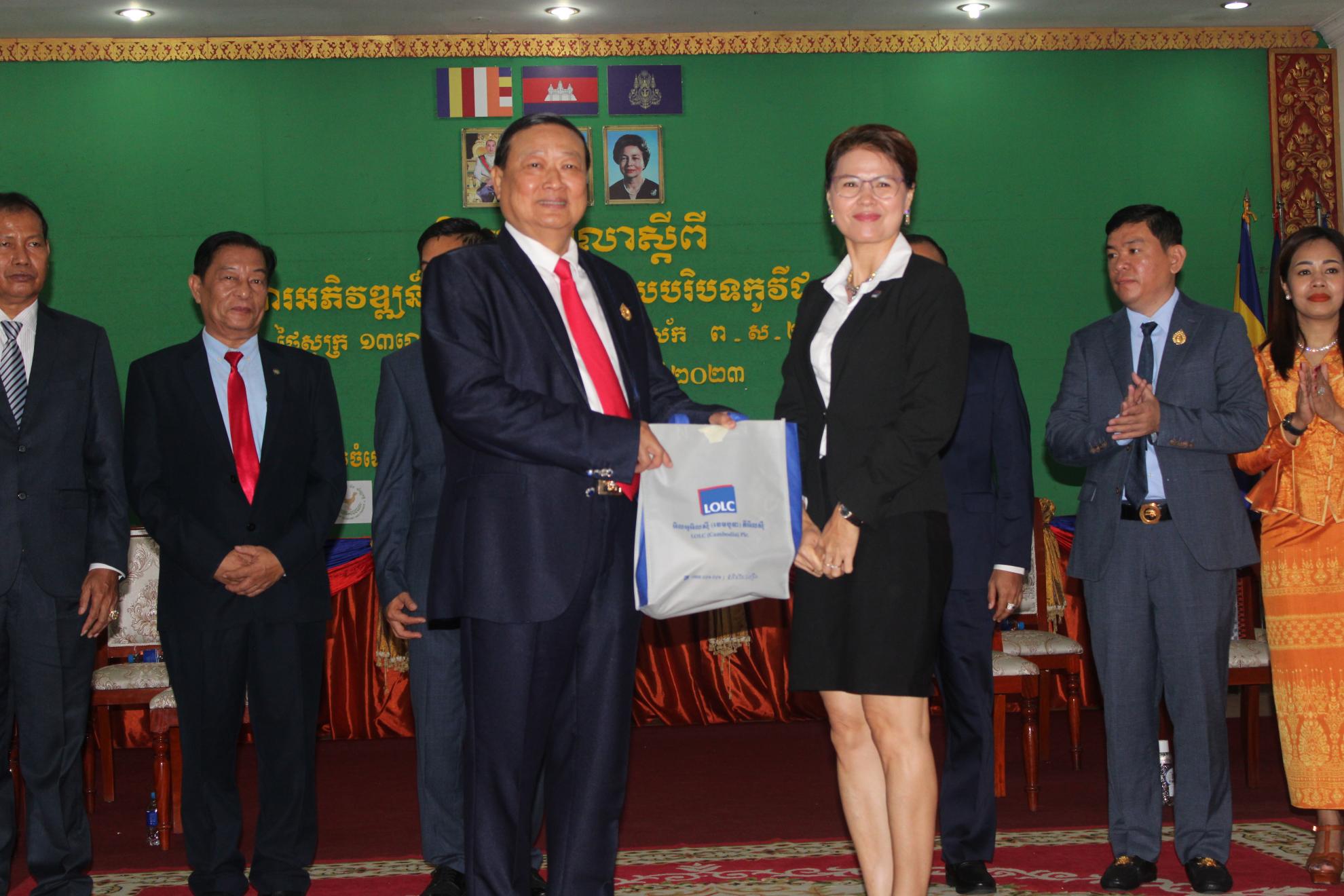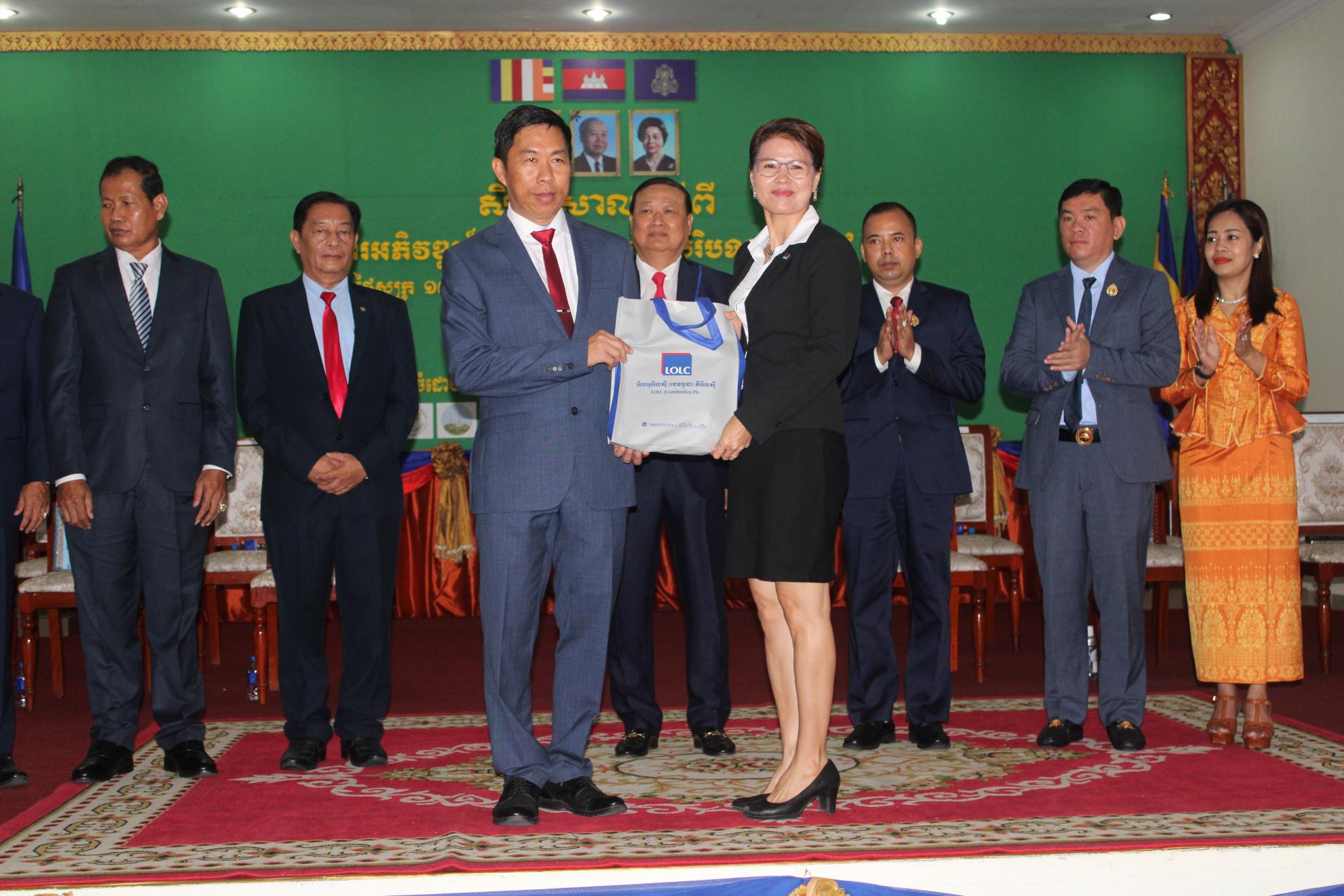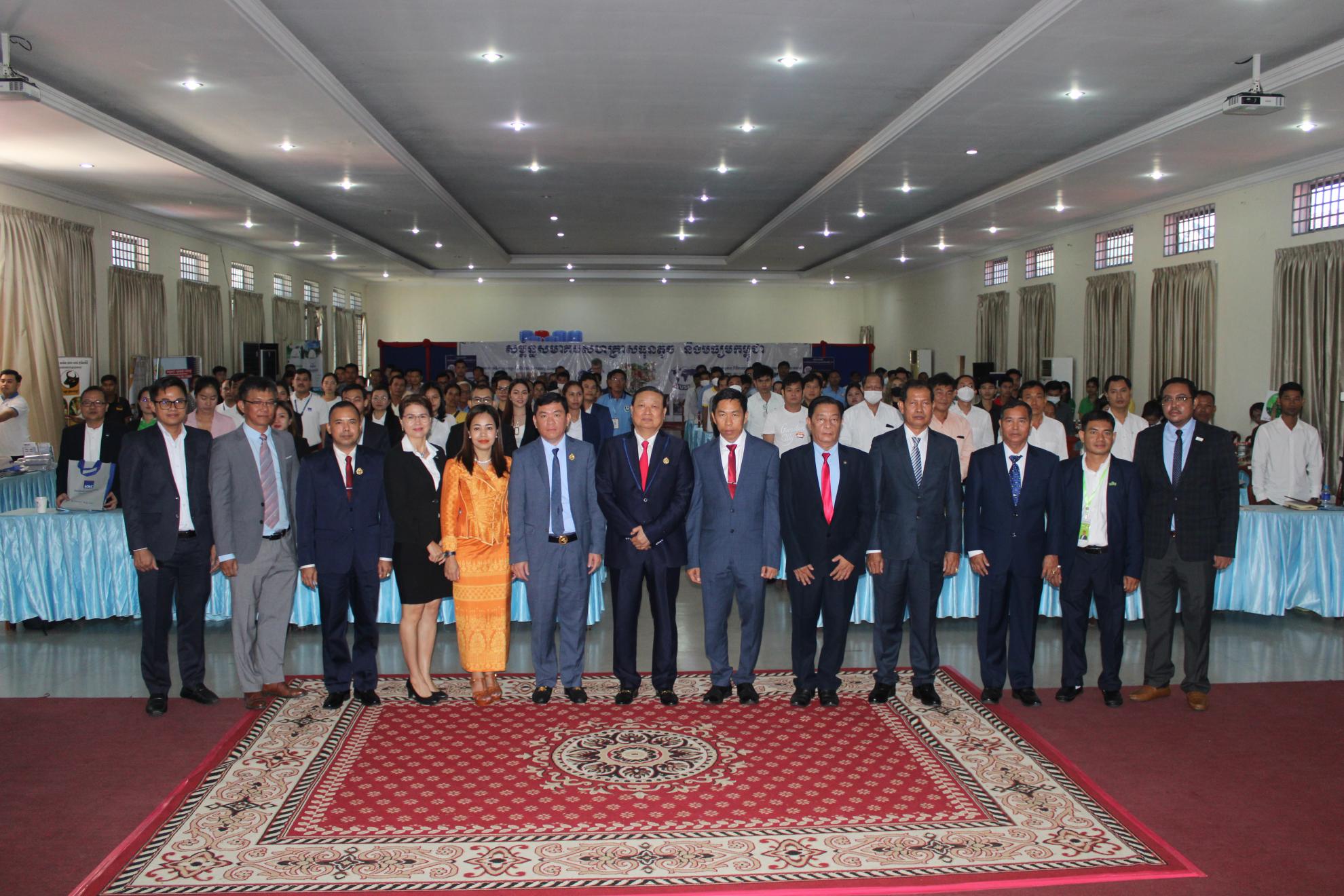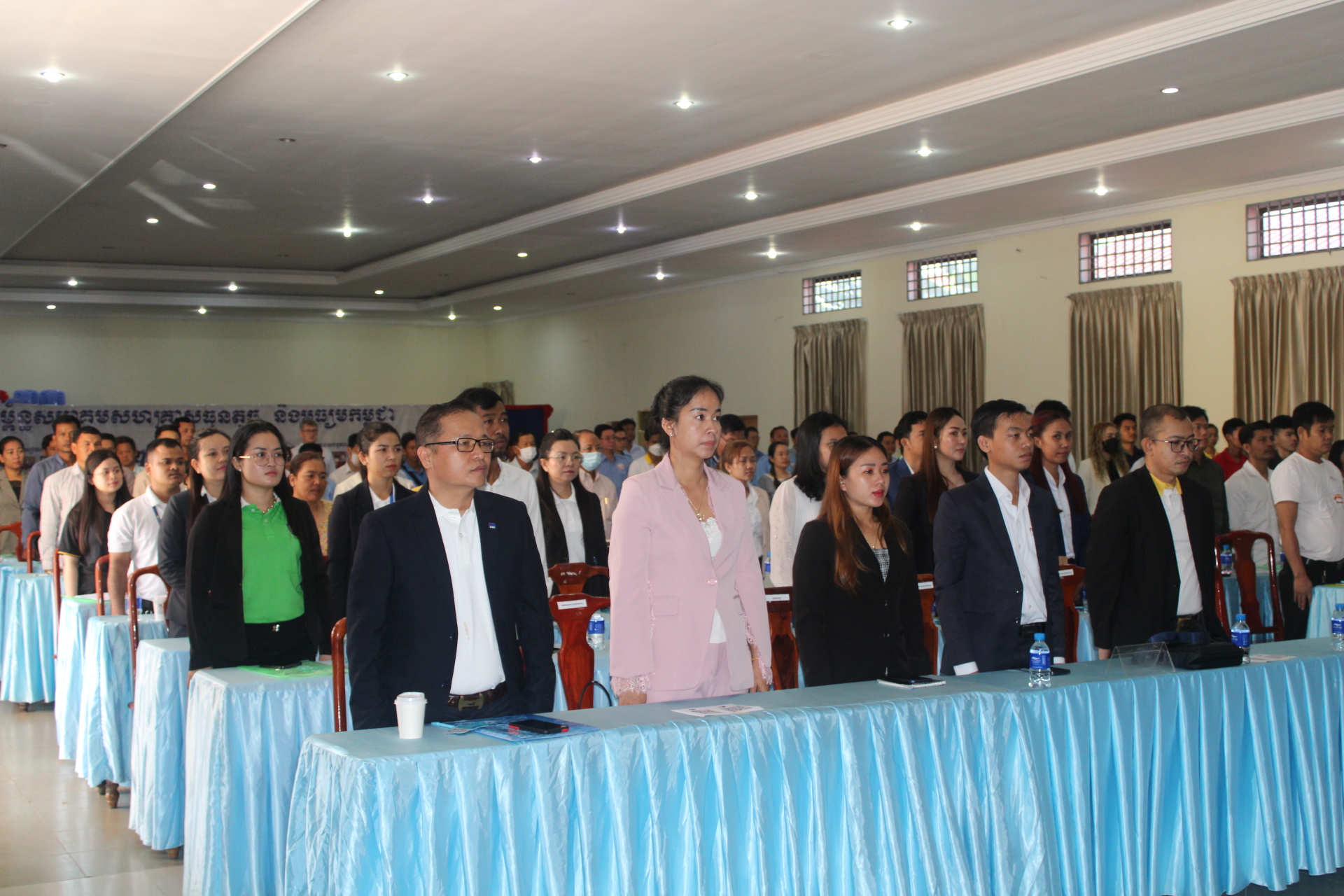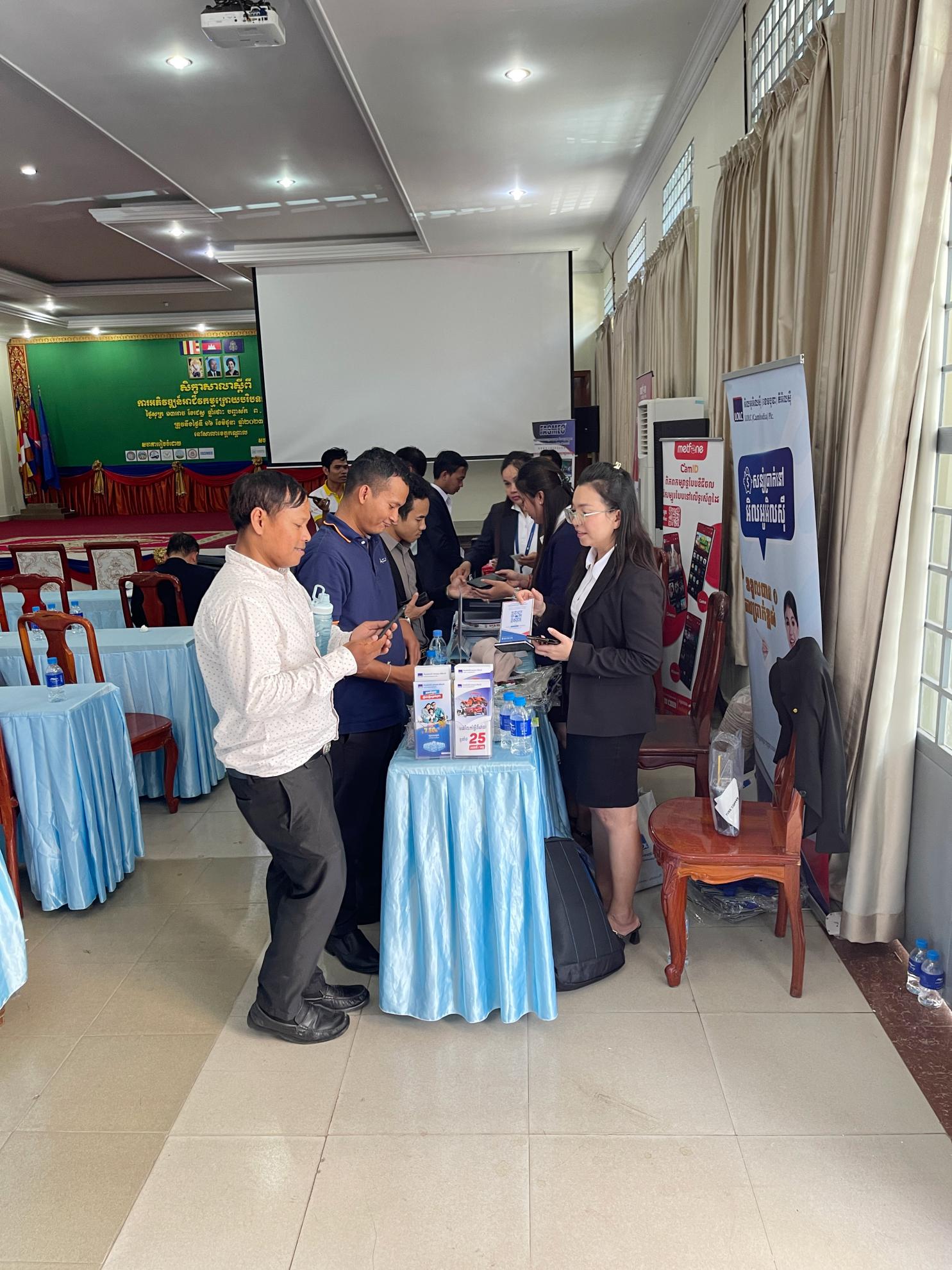 Publish date: June 16 2023