Phnom Penh, 3rd March 2023, LOLC (Cambodia) Plc., One of the leading deposit-taking institution in Cambodia, LOLC participated in the "Beyond the Games" campaign in Kandal province, with the theme "hearts beat in sync", organized by Union of Youth Federations of Cambodia and partnered with Cambodian ASEAN Para Games Organizing Committee. This event is held on March 3, 2023, at Kandal National Stadium.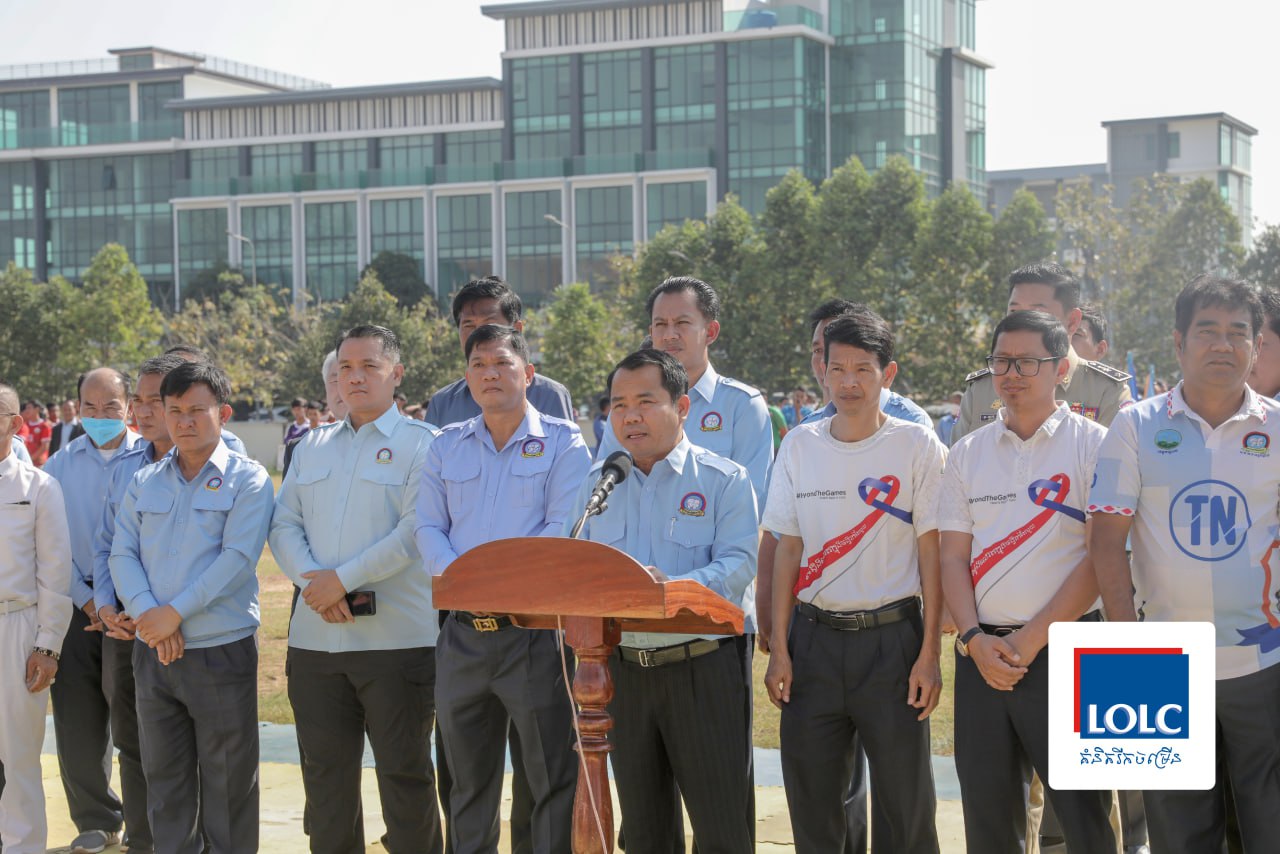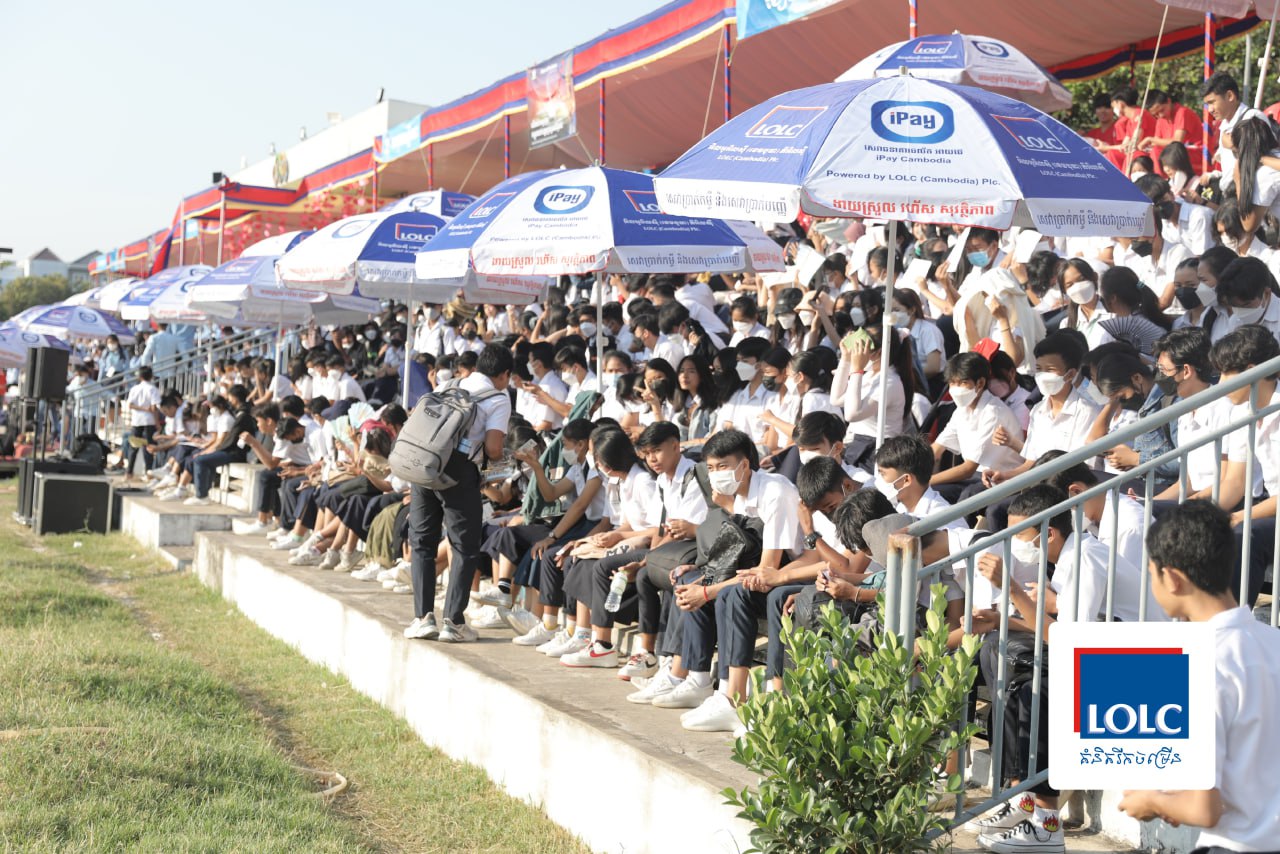 LOLC is excited and strongly supported on this huge event to be Celebrate Cambodia being a host country of Seagames and ASEAN Para games 2023 for the first time in its history, especially in joining the world largest display of paper heart in order to show love, support for athletes of all forms and give rights to people with disabilities in the 32nd Seagames and the 12th ASEAN Para Games 2023, which is a rare opportunity to present Cambodia to the International with lots of potential.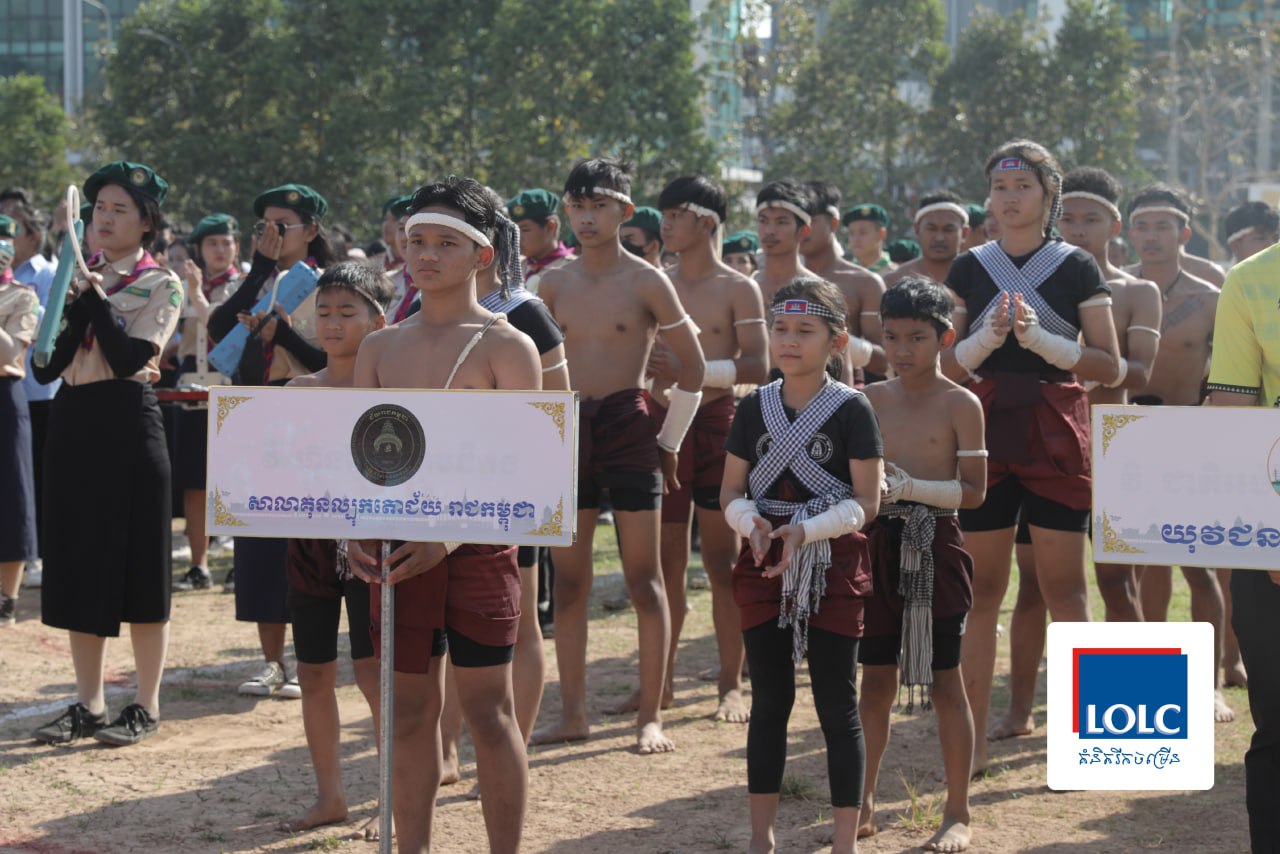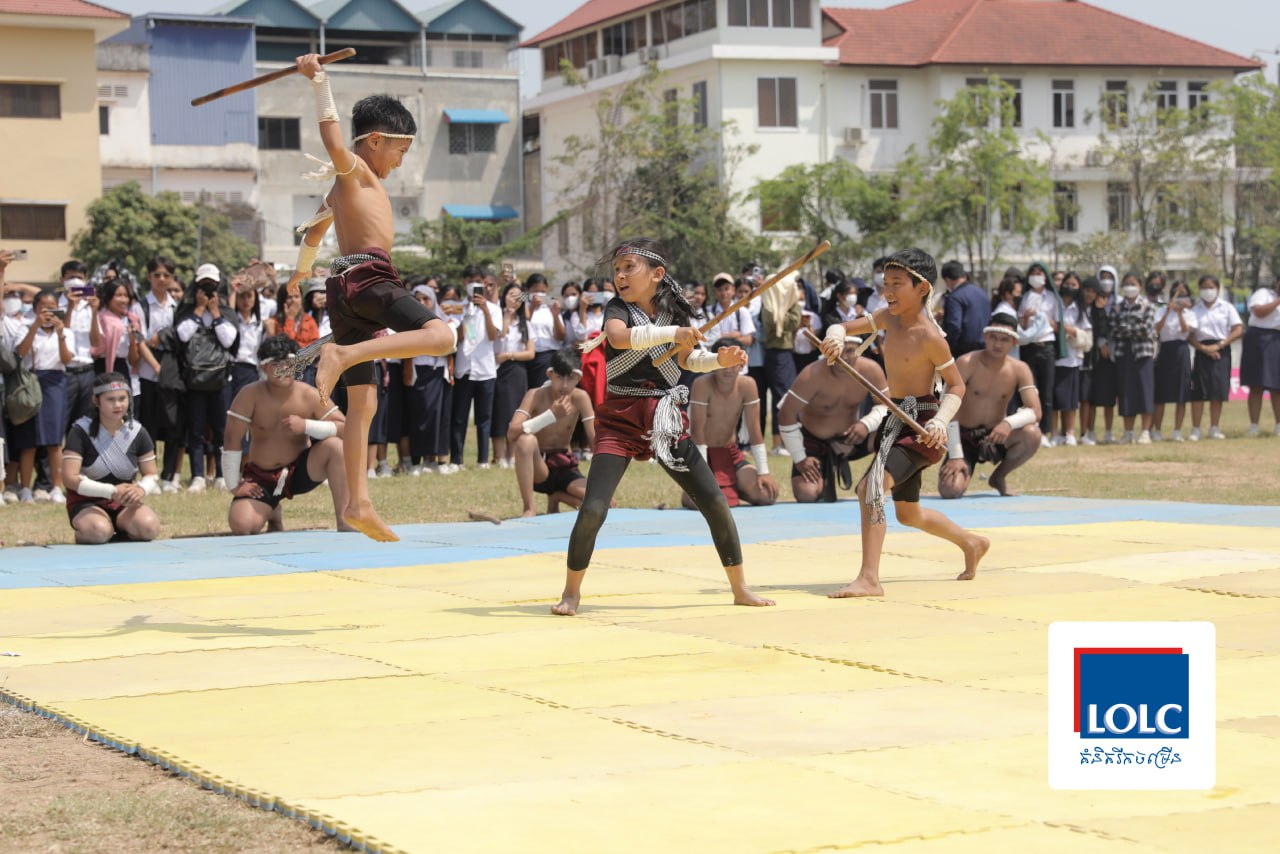 LOLC staff is also attend at the event, to celebrate as well as make it easier for all participants who want to open the digital banking from LOLC (iPay Cambodia) as well.